Every avid reader knows the pain of falling in love with in an imaginary world, but what about when your book perfectly captures the idea of your ideal guy? So, in tribute to all the perfect literature guys out there, here are each of our top 5 book boyfriends.
Disclaimer: We are assuming their ages are adjusted to an appropriate range for us.
TREE:
I actually did a bunch of posts like two years ago on my bookstagram where I discussed all of my favorite book boyfriends and I think most of these are the same. I was super dramatic at that time and took photos of each of the books the guys were from. My bookstagram planning has gone way downhill since then. This list is not any particular order.
1. Frank Porter from Since You've Been Gone: Frank is just a sweetheart and I love him so much. Did you think you were going to get actual details here? Nope just all gushing about my faves. To be honest I am not sure how much my love of Frank is because he shares a name with my fave basketball player and I happened to read SYBG during basketball season. I totally pictured the player's face as Frank and yes I told Morgan this when I met her. *I am CACKLING at this photo Bree found*
2. Levi (no last name) from Fangirl: I would type this in all caps, but I am trying to calm down. But, Levi makes coffee and listens to Cath gush about fanficion and to top it off he is just so nice! Time to reread Fangirl apparently. Once I went to my friend's physics discussion because her TA looked like a real life Levi. It was a tad award when the TA passed back midterms, but I had to see the Levi look a like for myself!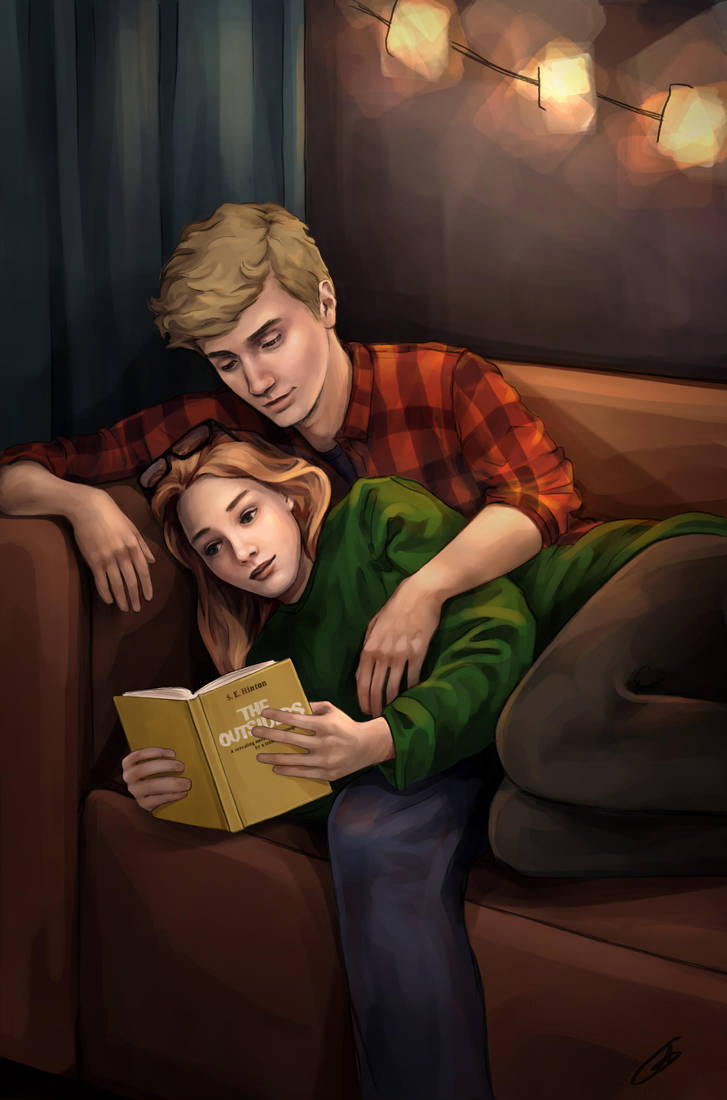 3. Thomas Cresswell from the Stalking Jack the Ripper series: He is snarky and he is a feminist! He also is so supportive and 80% of his lines make me swoon.
4. Elias Veturius from An Ember in the Ashes series: This poor boy. He has such strong morals and just wants to be free of the hell of his life. He is also an excellent fighter and not that it's something I look for, but it does not hurt. I just want him to be happy with me and free.
5. Mr. Darcy from Pride & Prejudice: I thought about this one for longer than I would like to admit. But, I just love Darcy so much. He is flawed and has to grow at times. He is iconic and a classic book boyfriend. It does not hurt that is house is gorgeous.
BREE:
Unlike Tree, I have never tried to consolidate my idea of my perfect book boy into a list, so this was a bit tougher for me. I tried to stick to more recent reads, but I did throw in 1 all-time favorite, because I just couldn't leave him out. Also, I tried my best to rank them accordingly, but some were pretty close in the standings.
5. Owen Okita from Always Never Yours: Oh my gosh. Owen is just the sweetest little cinnamon roll. He's funny and witty and too cute. He's there for Megan when she needs him and doesn't let his feeling get in the way of being a good friend. (Unfortunately I couldn't find any fan art of him, so here's what I picture him looking like.)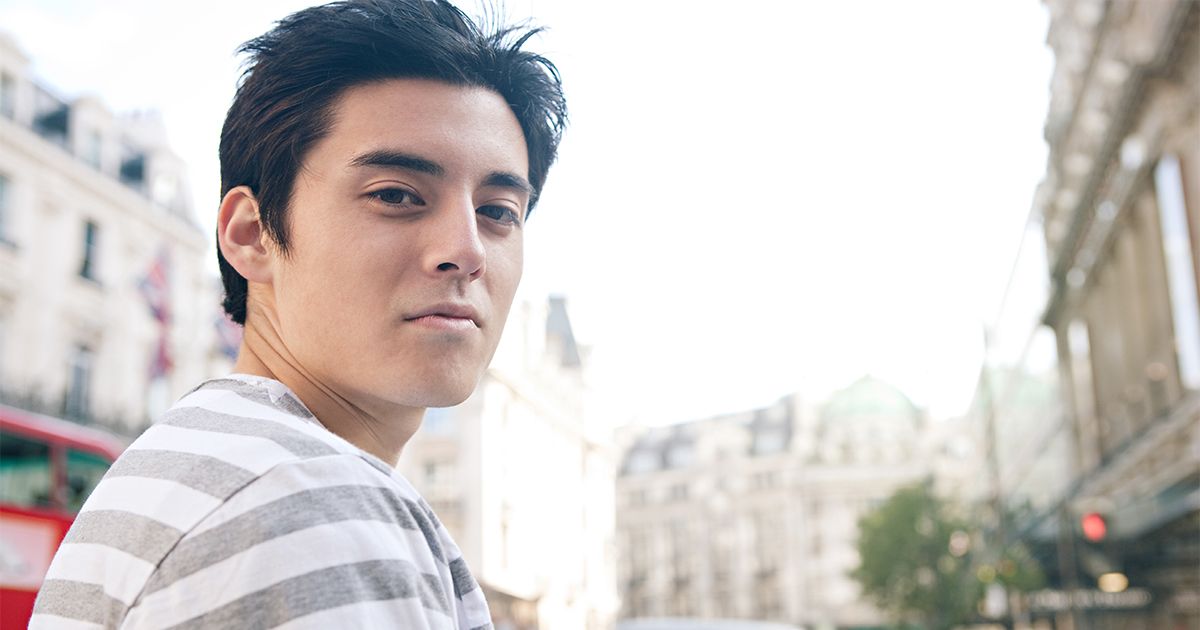 4. Captain Carswell Thorne from The Lunar Chronicles: When you first meet Captian Thornes he is a self-serving jerk. He's clearly gotten by in life on his good looks and wits. But once he meets Cress he just becomes the sweetest, most dashing gentleman. I like that once he meets the one person that truly understands him, he corrects his path and becomes the man he always could have been.

3. Shane Collins from The Morganville Vampires: Oooh did I have the biggest book crush on him when I first read this series! He is the sweetest person ever to his girl (and occasionally his friends too), but once you threaten her he turns vicious and protecting. I guess I like the idea of a big, strong tough-guy also being the most caring to the ones he loves. Well, that and the sarcasm. I love me some sarcastic banter. (Again, no fan art but here's an cover with him on it.)

2. Levi (no last name) from Fangirl: AHHHHHHH LEVI IS MY FAV. He is so kind and patience and understanding and ahhhh I can't. I wish he was real. He constantly brings Cath coffee and the read together. He is the sweetest person to everyone, like genuinely a nice guy. He is just so soft and perfect. (I really need to re-read Fangirl.)

1. Percy Jackson from Percy Jackson and the Olympians: Yes, my one and only. I have seriously had a piece of my heart dedicated to Percy ever since I picked up the lightening thief like, 12 years ago. He is such a smartass and so freaking sarcastic, but he will go to the ends of the earth for any of his friends. They are his world and he will do anything to protect them from harm, even if it means he putting himself in danger instead. He's also Posideon's son, which makes him an ocean boi, and I'm here for the underwater adventures.
Who are your Top 5? Tell us in the comments below!
xoxo, Bree & Tree
Goodreads Links:
Since You've Been Gone
Fangirl
Stalking Jack the Ripper Series
An Ember in the Ashes Series
Pride and Prejudice
Always Never Yours
The Lunar Chronicles
The Morganville Vampires
Percy Jackson and the Olympians