The Top Ten Tuesday tag is hosted by Jana, @ThatArtsyReader, and you can find the upcoming prompts here.
---
These are just a few of the books I'm excited to dig into this summer! I kept this list down to released/soon-to-be-released titles; if I included ARCs, there is no way I would be able to get this list down to 10 books. (I clearly need help.)
I'm really excited to pick this up. I absolutely love Acevedo's other book, The Poet X, and I've heard such goo things about this one! Also, the cover is just plain gorgeous, which doesn't hurt.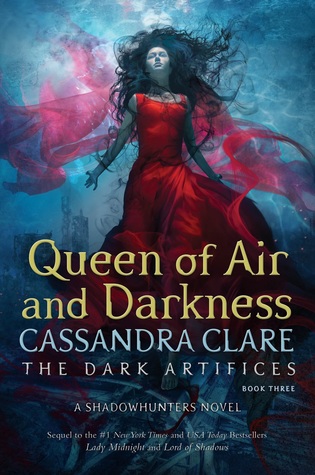 I finally managed to get around to reading Lord of Shadows and I'm excited to finish of the trilogy. I need to know what happens to the Blackthornes, Emma, Kit and Diana!
Another Shadowhunter book, what a surprise. lol. I'm not usually a huge fan of the Shadowhunter anthologies, but I am interested in seeing what Jem has been up to since The Dark Artifices.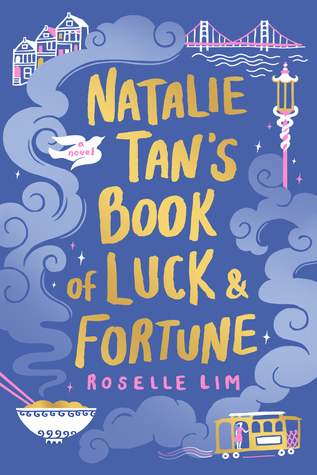 I have a thing for stories set in Chinatown. I don't know why. I just always really enjoy the culture and unique history that is sprinkled through out the stories.
Well, this one is kind of obvious. Strange the Dreamer absolutely tore me apart ( but like in the best way possible?), and I can't wait to get back to Laini Taylor's beautiful prose and exceptional world-building.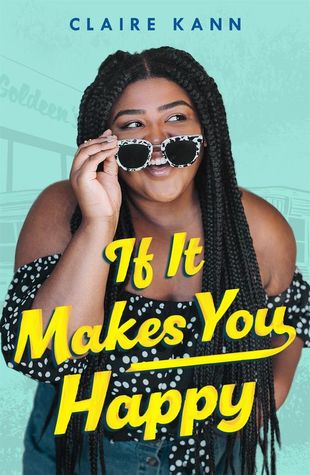 This book just has such a happy, summer-y feeling about it. Winnie is working in her granny's diner for the summer, when she finds out it's about to go under. She comes up with the idea to enter a televised cooking competition and use the prize money to save her beloved diner. Shenanigans ensure, etc.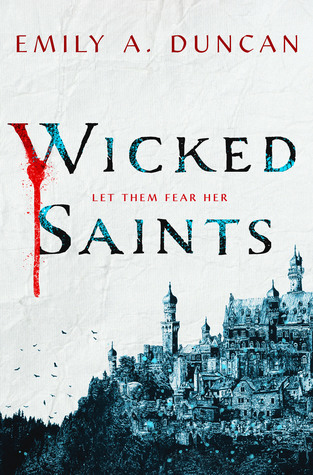 I mean, if you've been on the internet the last few months, you have definitely heard of this book. I'm excited to plunge into an epic fantasy tale filled with gods, monsters, magic, and the like.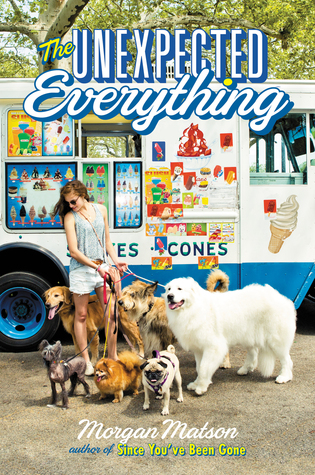 I'm excited to reread this book. I love all Morgan Matson books and have basically read all of them multiple times. Her books are always fun, summer-y contemporaries that are a joy to read.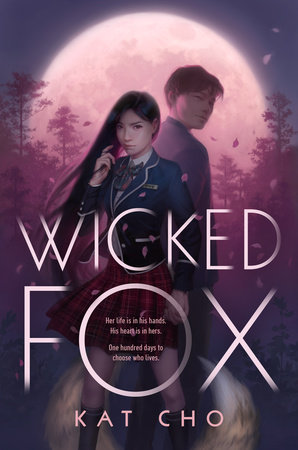 This book has been described as modern-day fantasy-romance set in Seoul. It's rare to find books that are modern-day and fantasy, let alone ones set in specific countries. I can't wait to jump into the myths, legends, and history of South Korea.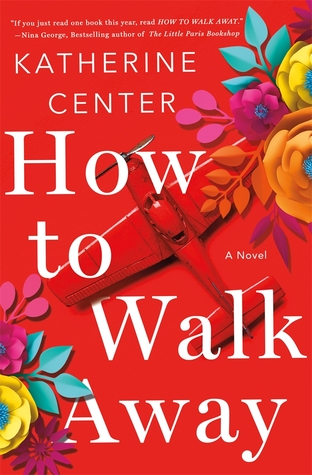 So, I was sent an ARC of Katherine Center's new book, Things You Save in a Fire, and I absolutely loved it. Therefore I had to backtrack and pick up this little beauty!
Thanks so much for reading!
xoxo, Bree