Another year is coming which will be full of new and exciting releases, for us to fill up our (already full) TBR shelves! Anyways, here are the book releases we are most hyped for in 2022!
---
Blogmas Posts:
Day One: End of Year TBRs
Day Two: End of the Year Book Tag
---
Both of Us:
The Roughest Draft by Emily Wibberley & Austin Siegemund-Broka; out January 25th
Ophelia After All by Racquel Marie; out February 8th
With and Without You by Emily Wibberley & Austin Siegemund-Broka; out April 19th
Book Lovers by Emily Henry; out May 3rd
I Kissed Shara Wheeler by Casey McQuiston; out May 3rd
 Husband Material by Alexis Hall; out August 2nd
and lastly, we will be grateful for anything the Slowburn Queen, Miss Mariana Zapata, surprise releases on us next year.
---
Bree:
Delilah Green Doesn't Care by Ashley Herring Blake; out February 3rd
Gallant by Victoria Schwab; out March 1st
In a Garden Burning Gold by Rory Power; out April 5th
Book of Night by Holly Black; out May 3rd
The It Girl by Ruth Ware; out July 12th
The Final Gambit by Jennifer Lynn Barnes; out August 30th
Mistakes Were Made by Meryl Wilsner; out October 11th
(no cover yet, but character art commissioned by the author!!)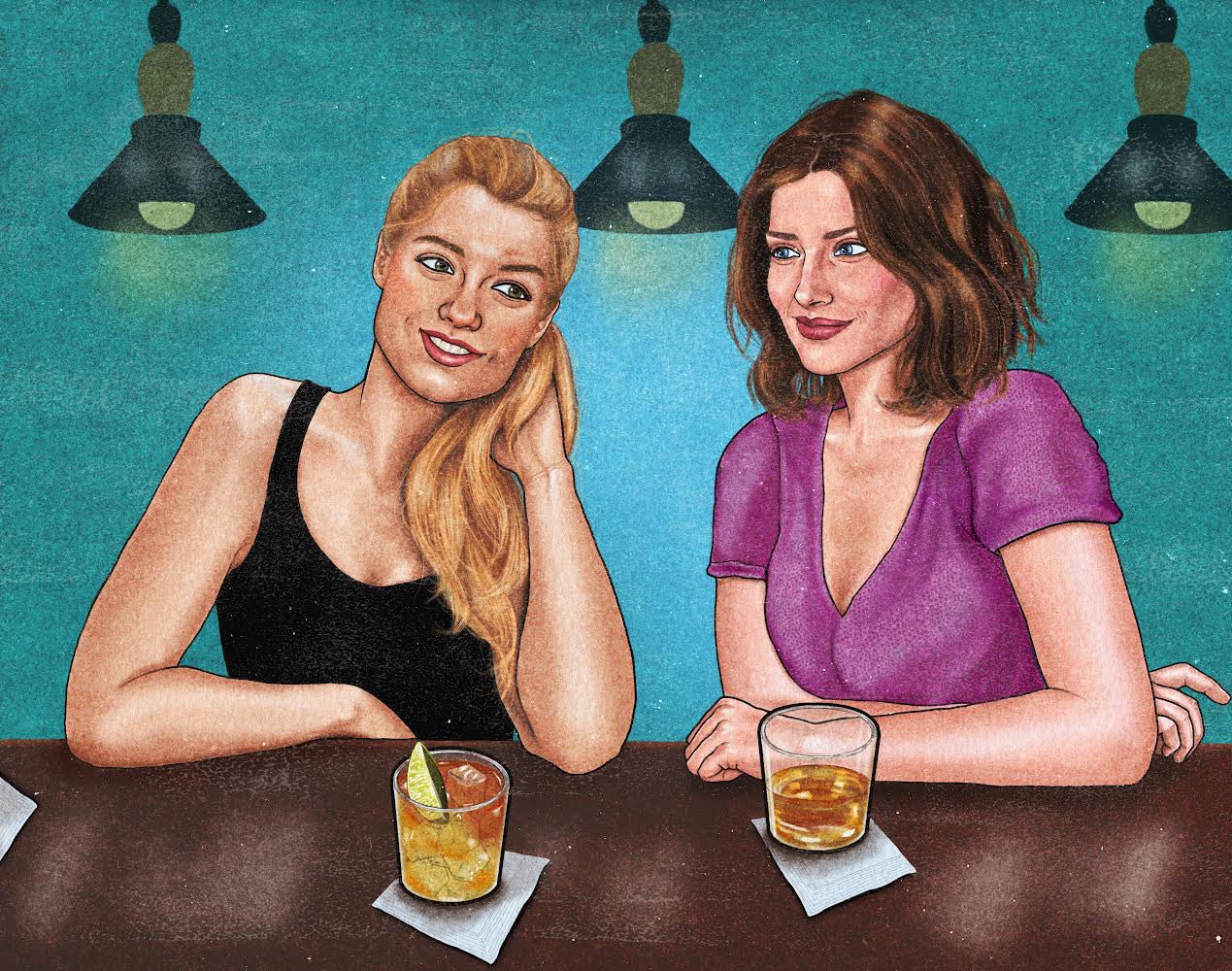 Heartstopper: Volume Five by Alice Oseman; out ??? (soon hopefully)
---
Tree:
Weather Girl by Rachel Lynn Solomon; out January 11th
Running Wild by K.A. Tucker; out January 25th
Dating Dr. Dil by Nisha Sharma; out March 15th
The No Show by Beth O'Leary; out April 26th
Bet On it by Jodie Slaughter; out July 12th
Accomplished: A Georgie Darcy Novel by Amanda Quain; out July 26th
Luck and Last Resorts by Sarah Grunder Ruiz; out August 23rd
Love on the Brain by Ali Hazelwood; out August 23rd
(no cover yet)
---
What books are you excited for in 2022?
xoxo, Bree & Tree